About ZUMO
ZUMO welcomes you to experience a unique side of Japan through our fun tours, boutique ryokans and exclusive restaurants.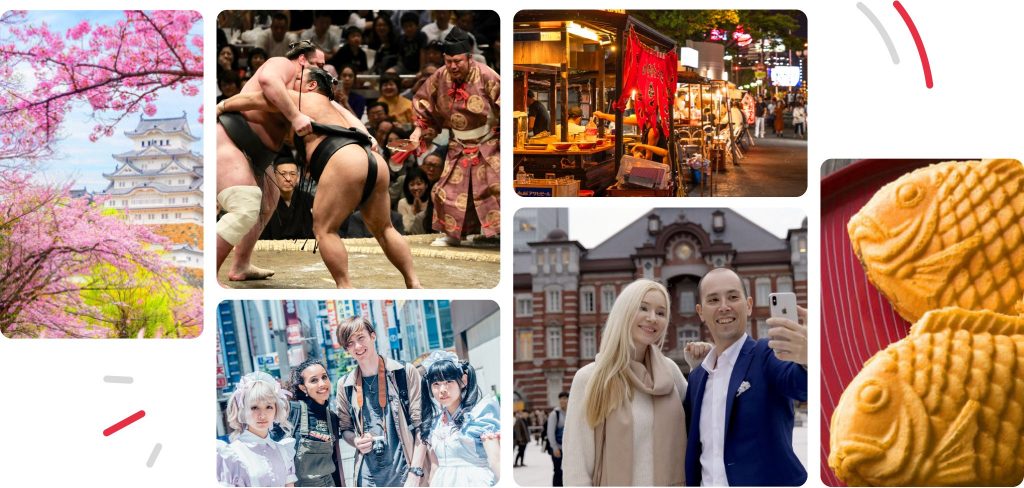 Our Mission
We're here for the curious, the adventurous—those who are seeking moments that will stand out in their memories for life. We aim to offer visitors unique experiences by introducing them to the more meaningful side of Japanese culture. ZUMO stands out amongst other guided tour companies by giving our guests an engaging, immersive peek into parts of Japan not always seen by visitors.
In pursuit of our goal, we respect every guest, team member, and local partner we work with.
Our diverse team is here to tend to our guests' varying needs and to inspire curiosity and enjoyment
We build and maintain strong relationships with our local partners, resulting in unparalleled, memorable experiences for our guests.
The Story Behind The Name (事最)

"ZUMO" comes from the two Japanese characters: zu (事), meaning "things", and mo (最), meaning "ultimate". We aim to boost your experience here in Japan and to provide you with the most unique, memorable time possible. Whether it's the places we take you, or the people you connect with during your experience, our goal is to provide you with the utmost enjoyable time during your stay in Japan. This is the idea behind ZUMO and the people running it.